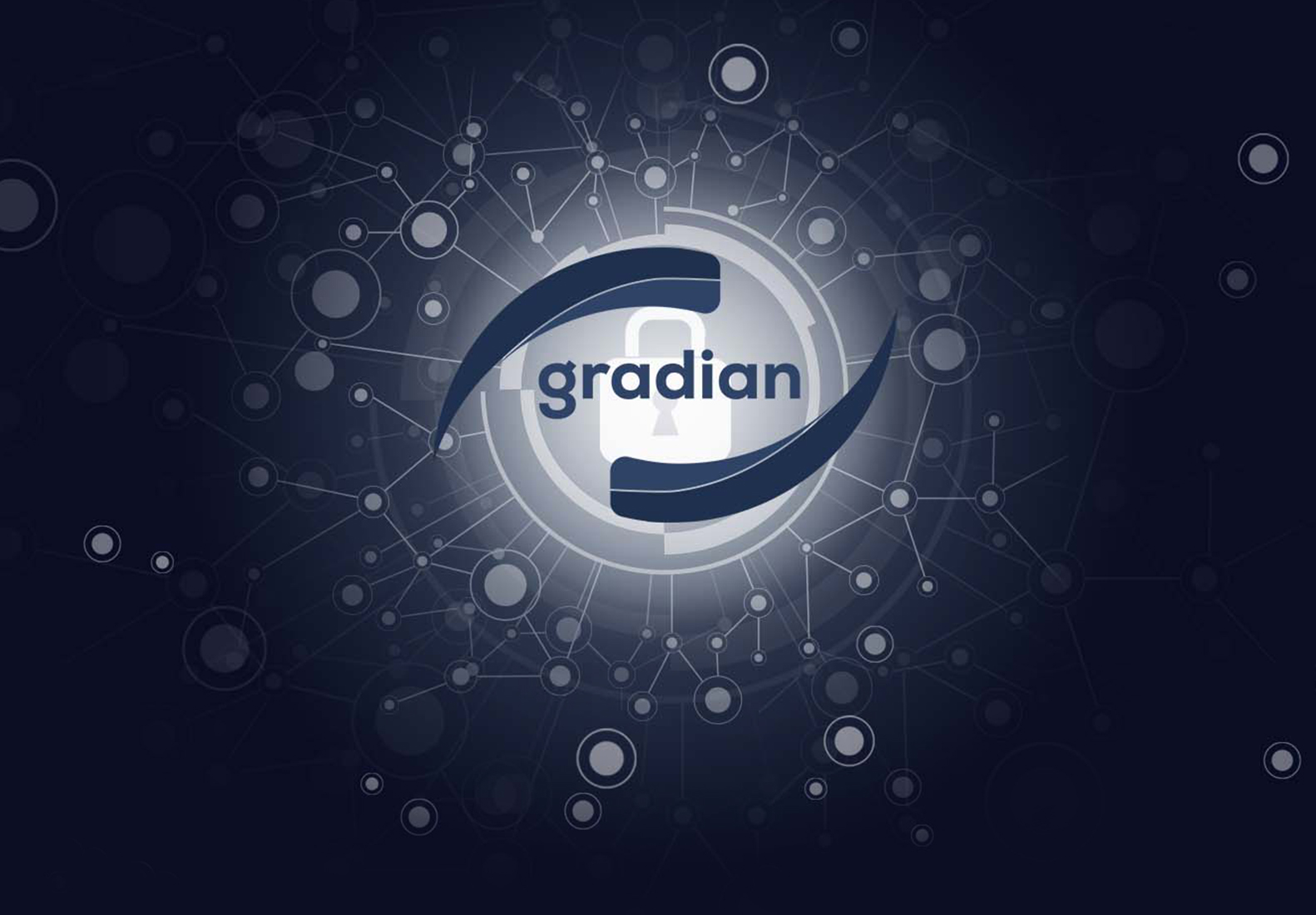 Helping you succeed with your data protection strategy
Web, Mail, Endpoint and DLP Specialists

Free Assessments
Make better, more informed decisions with one of our free assessments. Choose from either our Domain Analysis and/or our Shadow IT Assessment.

Professional Services
Whether you're looking for a starting point or you need a robust roadmap, our professional services will uncover the right path for you. Alternatively you can take advantage of our fully bespoke Consultancy.

Management & Support
Reduce the burden on your team with Gradian's support services. From technical phone support to fully managed services, you can leverage the expertise of our experienced technical team.

Technology
Experts in our chosen technologies, we focus on first-class tech that complement each other and guarantee you a seamless solution and successful outcome.
We take a holistic approach to data protection. We start by listening; then we build your solution from the ground up and once we've deployed, we'll fully support and maintain you. The result is a protection solution that is truly futureproof.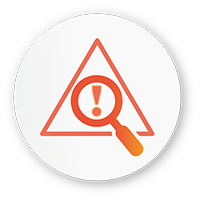 Visibility
We take the time to understand your business, review what you have and then together we'll agree the next logical steps to advance your data protection posture.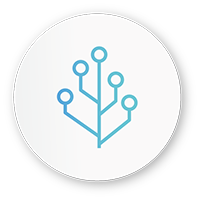 Technology
Smart technology investment decisions mean you won't find yourself needing to "rip and replace" two years down the line. We'll make sure you get it right first time.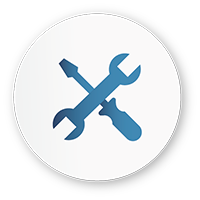 Design & Implement
Tailor-made for your organisation by highly skilled engineers, everything is focused on the integrity of the build to deliver the results you and your organisation require.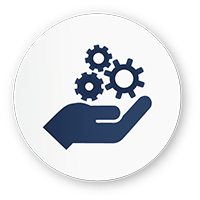 Maintain
With world-class support and fully managed services, there's no need to worry about downtime, upgrades or configuration changes. Your trust is placed in the hands of experienced engineers giving you the time and confidence to focus on everything else.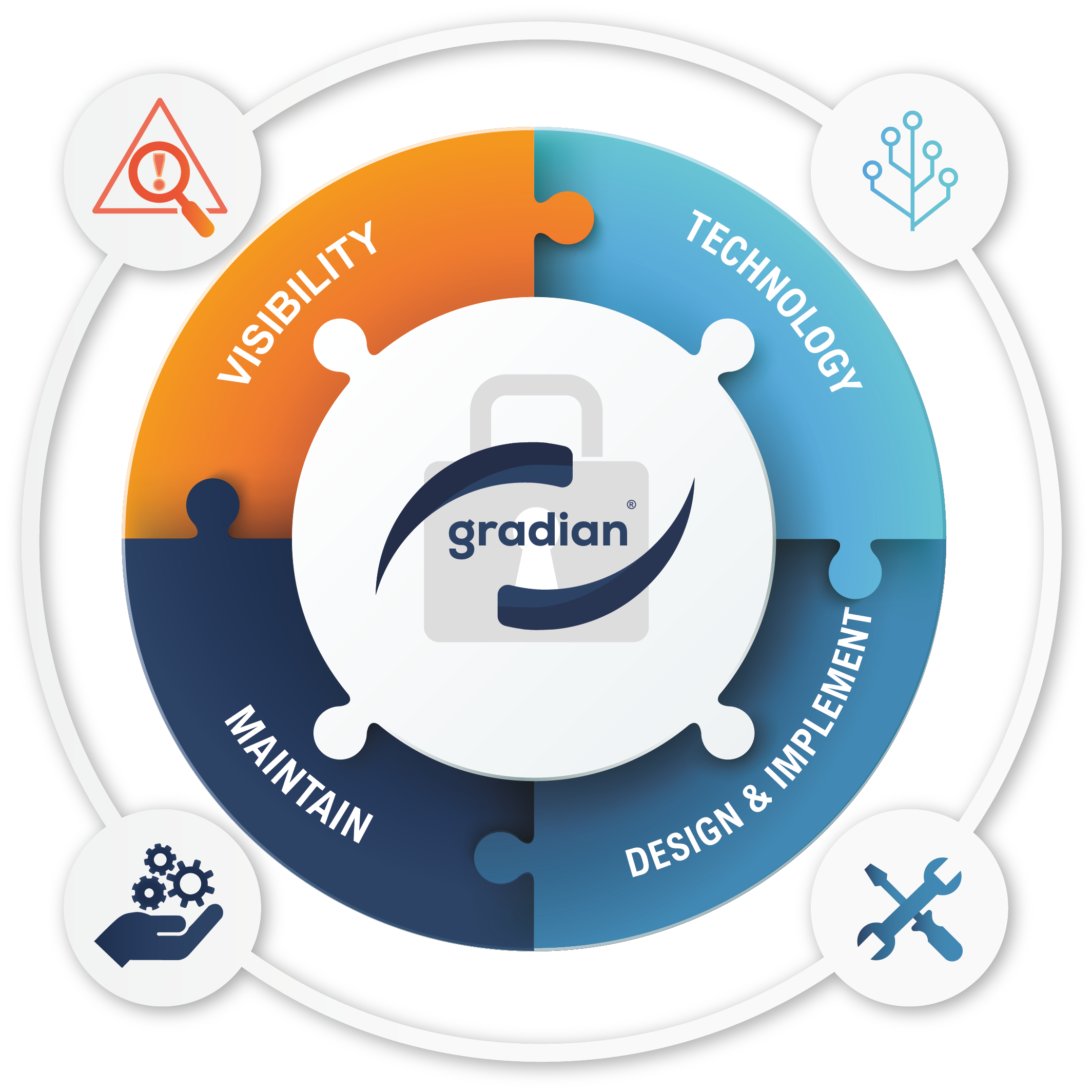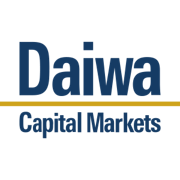 Daiwa Capital Markets
Daiwa Capital Markets place real emphasis on driving value from our supply chain to ensure we are getting true value for money. Gradian deliver a refreshing level of expertise, professionalism and empathy to the Daiwa relationship. Their unique value is best demonstrated through the after-sales experience which is of a very high standard.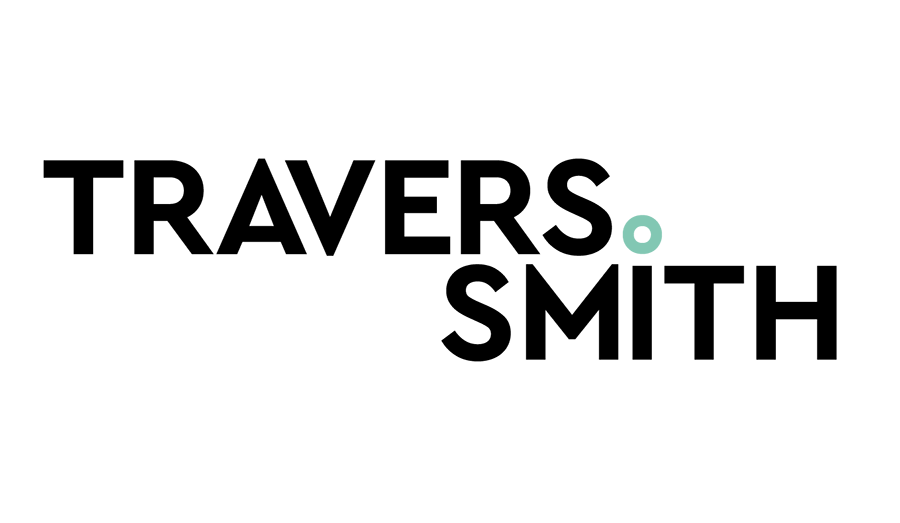 Travers Smith
We trust Gradian to deliver what they promise from the outset. Believe it. It can be that easy.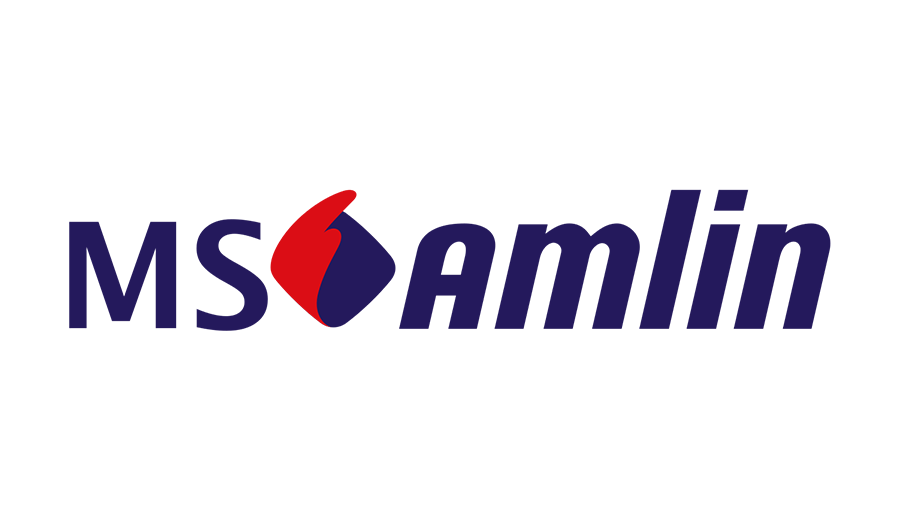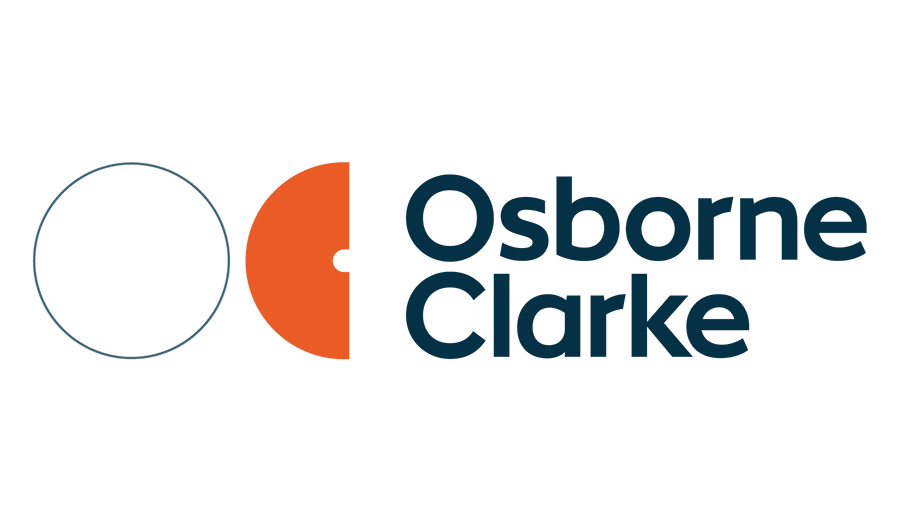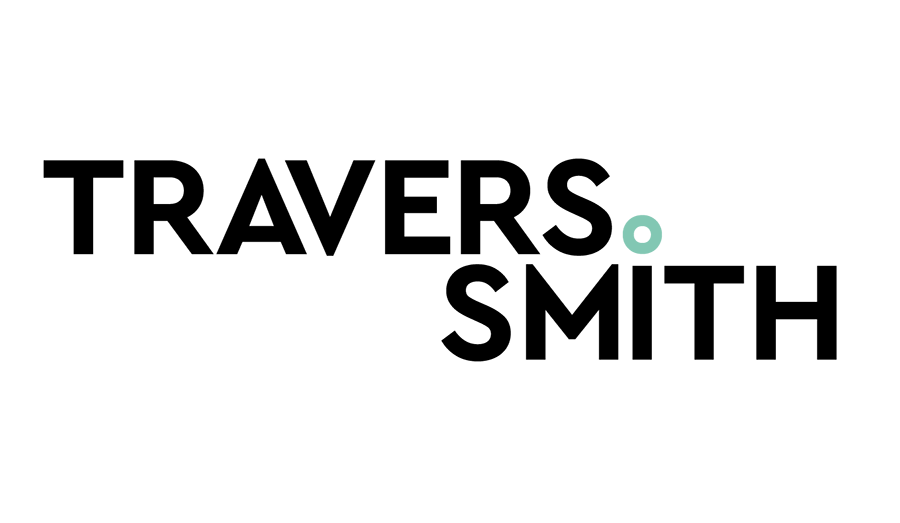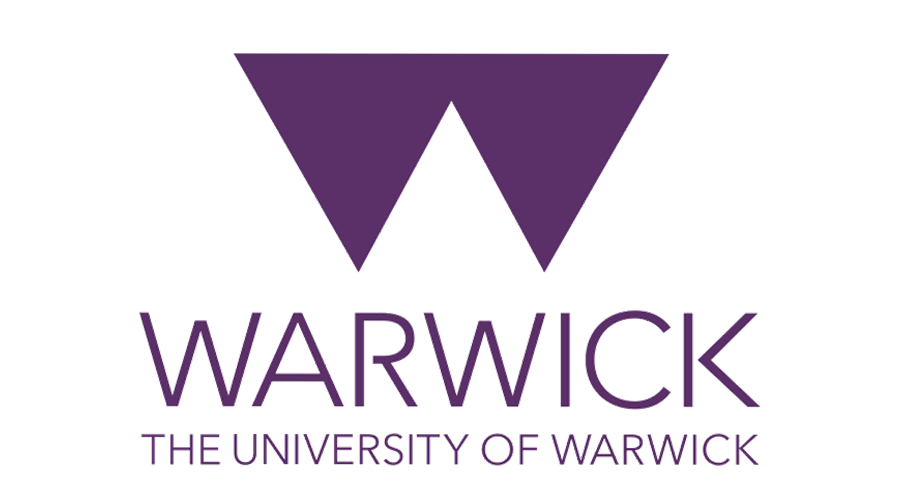 Free Assessments
Don't know where to start? Get some visibility with one of our free services.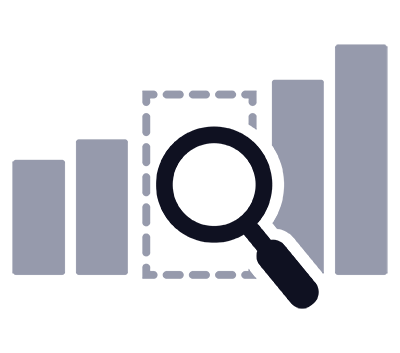 DLP Gap Analysis
The DLP Gap Analysis is intended for organisations looking to benchmark their current DLP posture. Using industry best practice undertaken by fully accredited DLP consultants, we assess your existing data security processes, procedures and tool-sets to benchmark against an enterprise-grade Data Protection strategy.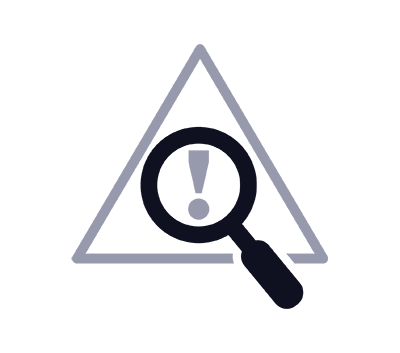 DLP Risk Assessment
The DLP Risk Assessment report provides a detailed summary of findings compiled after monitoring and auditing your live environment for 30 days, using one of the Gradian provided market leading DLP technologies. The aim of this report is to provide insight and visibility into exfiltration of sensitive data, both intellectual property and governance.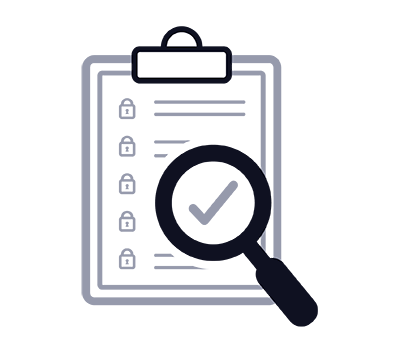 Security & Compliance Review
A Security & Compliance Review (SCR) is for customers demanding consistent value from their investments. We combine industry benchmarking with deep technical knowledge to provide a thorough assessment of your existing tool-set. We deliver this using our own Vendor-certified & fully accredited Consultant Engineers.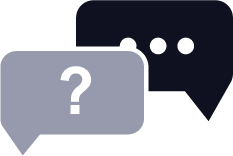 Bespoke Consultancy
We provide bespoke consultancy services to assist with managing all aspects of your Cyber Security landscape. We tailor all of our design, implementation and maintenance services to fit organisations of all sizes. Our Bespoke Consultancy services can either be consumed immediately or over a fixed period; whatever works for you.
We offer fully Bespoke Professional Services so contact us for a fluff-free conversation.
Gradian's menu of Management and Support services are designed for those customers demanding the ultimate level of expertise and global experience.
Uniquely positioned in the market with a hybrid delivery model, we help customers reduce the burden on their in-house team by contracting with UK-based experts to run the tools for them. We make sure you get the visibility you need with an unparalleled quality of service; importantly this all happens without asking you to relinquish control.
Augment your capability, reduce overheads, mitigate risk and free up your in-house team by partnering with renowned experts.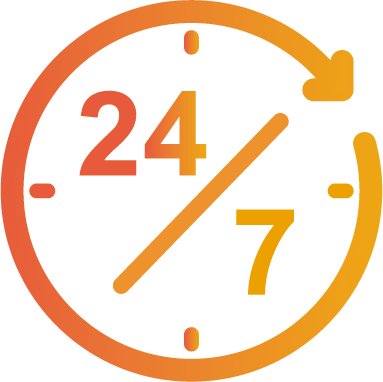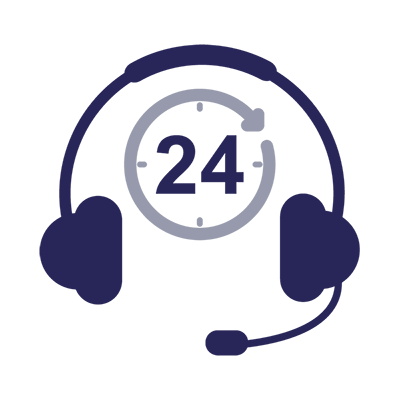 Premium Technical Telephone Support (PTTS)
Premium Technical Telephone Support (PTTS) by Gradian is for customers demanding immediate access to UK-based Level 2 Engineers. Mapped against and underpinned by strict SLOs, PTTS provides an efficient tactical and reactive service to help maintain business continuity.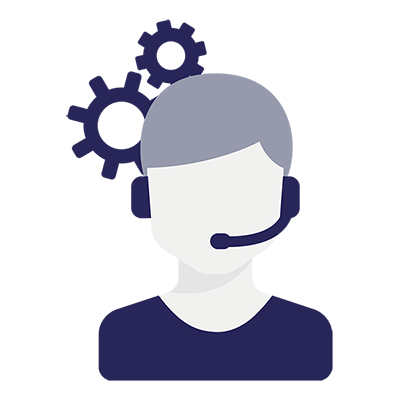 Business Critical Support (BCS)
Business Critical Support (BCS) by Gradian is for customers who already have PTTS yet require a more proactive and strategic approach. With the assistance of their own Technical Account Manager (TAM), BCS helps customers drive technological performance to match the dynamic demands of modern enterprise.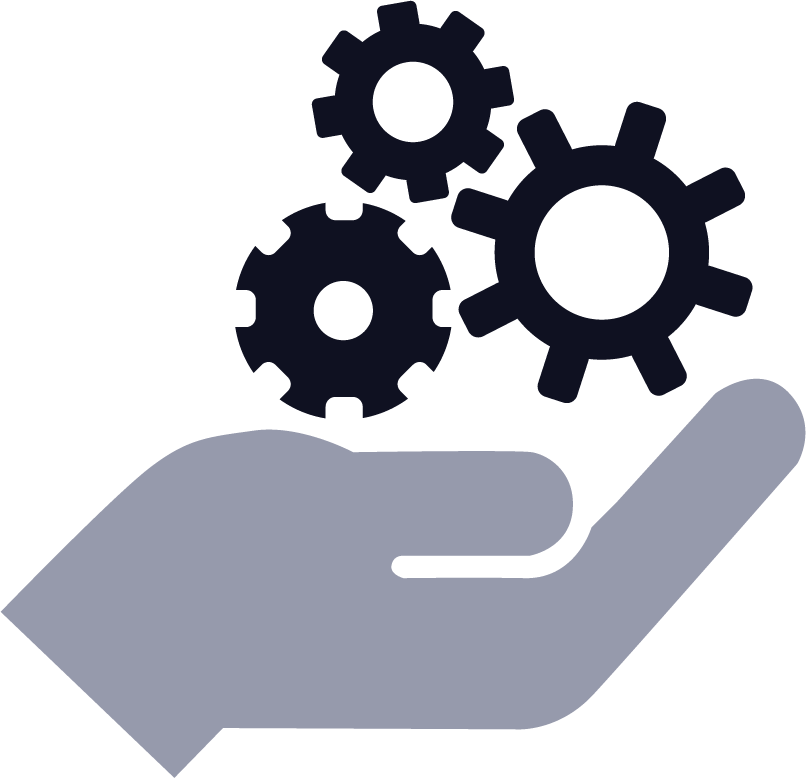 Gradian Managed Services
Uniquely positioned with a hybrid structure, Managed Services brings together Gradian Consultancy with all the benefits of Gradian Premium Technical Telephone Support (PTTS) and Gradian Business Critical Support (BCS) through a single annual agreement. The services deliver ongoing security posture improvements designed to flex to your evolving needs.
Still wondering if we're right for you? Fill out our Contact Us form for a no pressure conversation.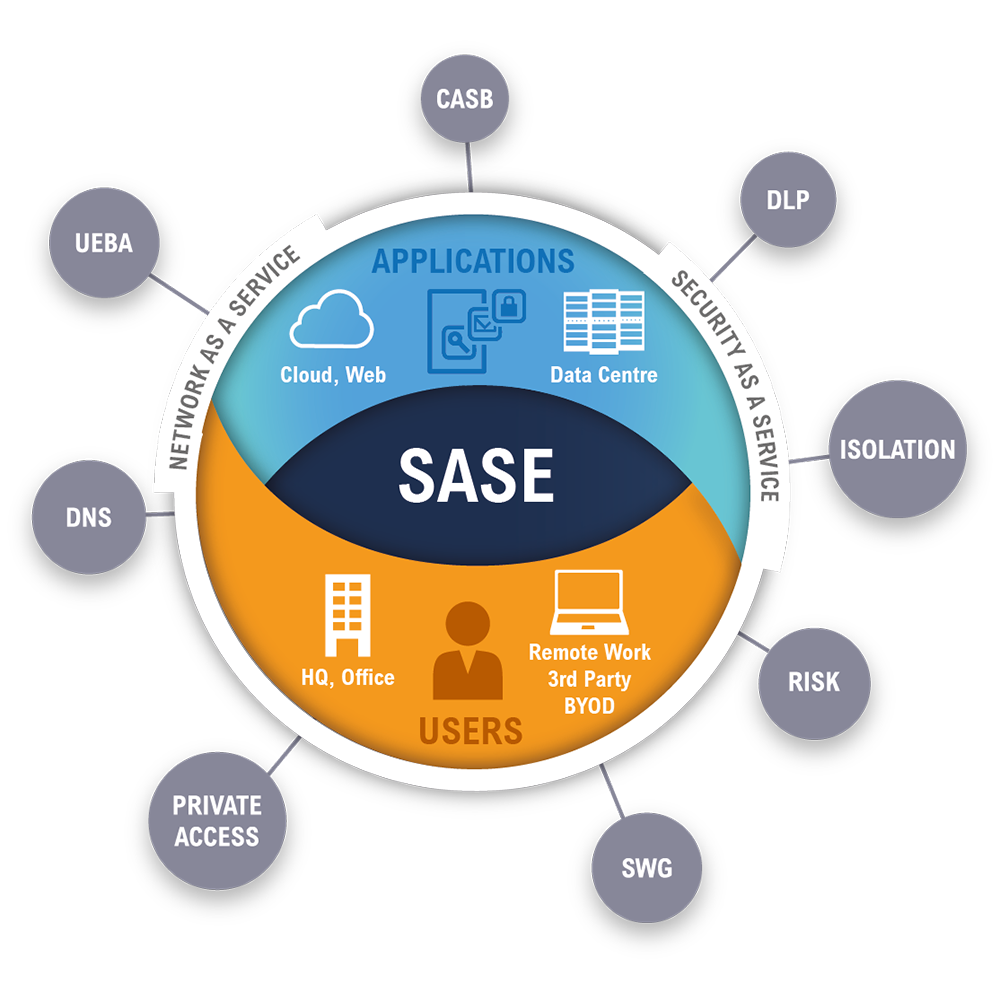 SASE
(Secure Access Service Edge)
The future of Network Security is cloud-based
Combining multiple Network and Security technologies into a single cloud-based solution offers a safe and efficient working environment from any location.
Adopting this approach will allow you to apply secure access no matter where the users, applications or devices are located.
We focus on first-class technologies that complement each other, guaranteeing you a seamless solution
Focusing on a modest selection of technologies ensures we always have highly experienced technicians with in-depth knowledge. We're a Microsoft Partner and all our technologies are 100% complimentary to Microsoft O365.

Mail
Web
DLP/CASB
Dynamic Data Protection & more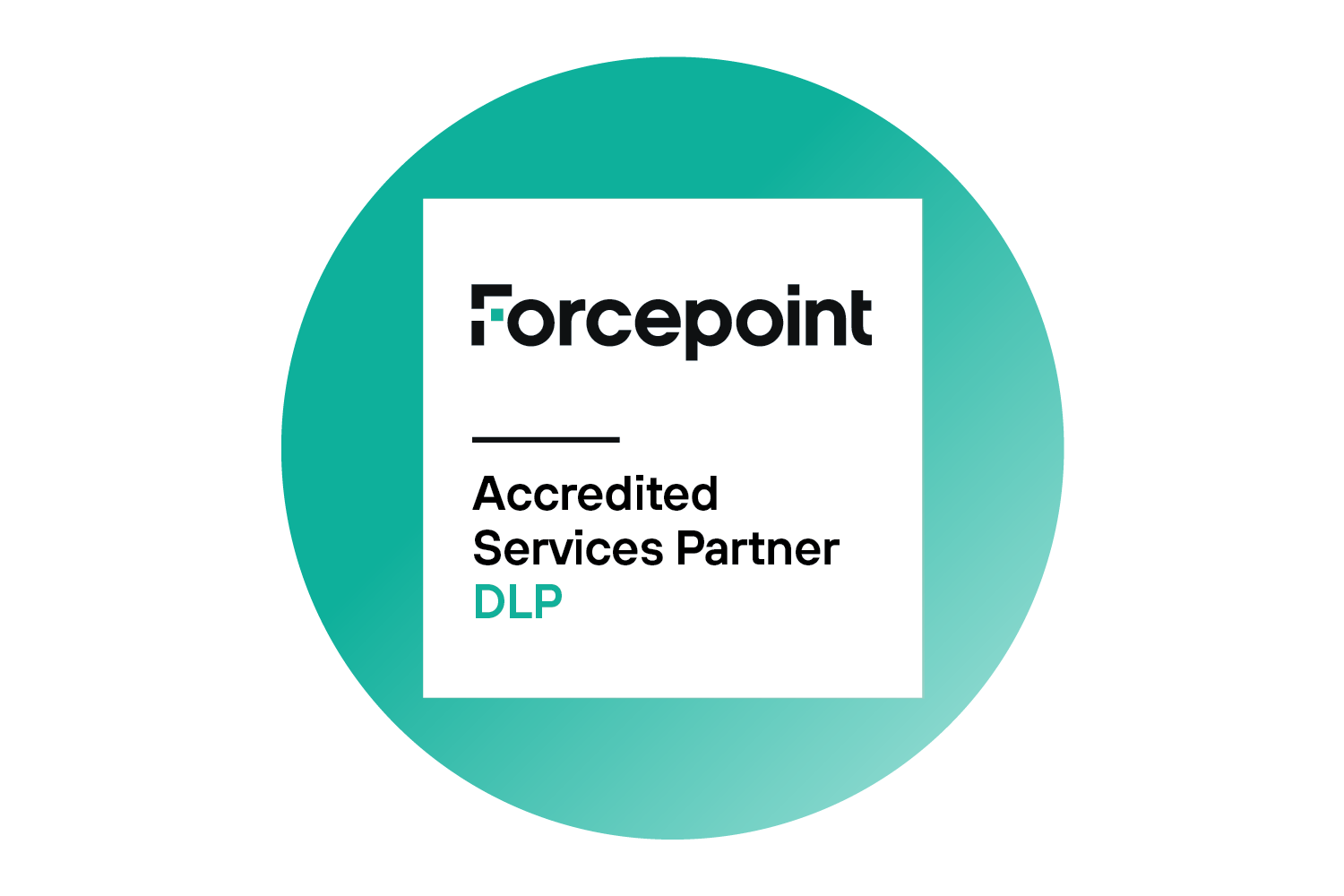 Gold Partner
Accredited Service Partner

Email Data Encryption
Secure Statements
Secure Information Exchange
Enhance O365 Email Security

Instant SPF
DKIM Management
Authentication
DMARC-as-a-Service
BIMI
Phishing/Spoofing

Mail
Web
Endpoint
DLP/CASB
Dynamic Data Protection & more…

Premier Partner
Expert Advantage Partner

Professional Services
Technical Support
We offer pre-sales Support, Bespoke Consultancy and Managed Services. Let Gradian protect your critical assets from cyber threats.
Gradian's hand-picked team of experts is dedicated to creating customised solutions based on your specific needs. With Gradian you'll have access to real expertise, in-depth knowledge and a healthy obsession with your experience as our customer.
Let us take the weight off
Because we take the time to listen and understand your business and your objectives, you can place total trust in us.
Run by genuinely nice people, it's our purpose to make sure that the cyber security products and technologies you've purchased are uniquely tailored to support your business objectives. This way we ensure your investment is in the best position possible to work hard for you and deliver the results you're looking for long term.
For us, it's all about you. We aim to exceed your expectations and make you look good in the process.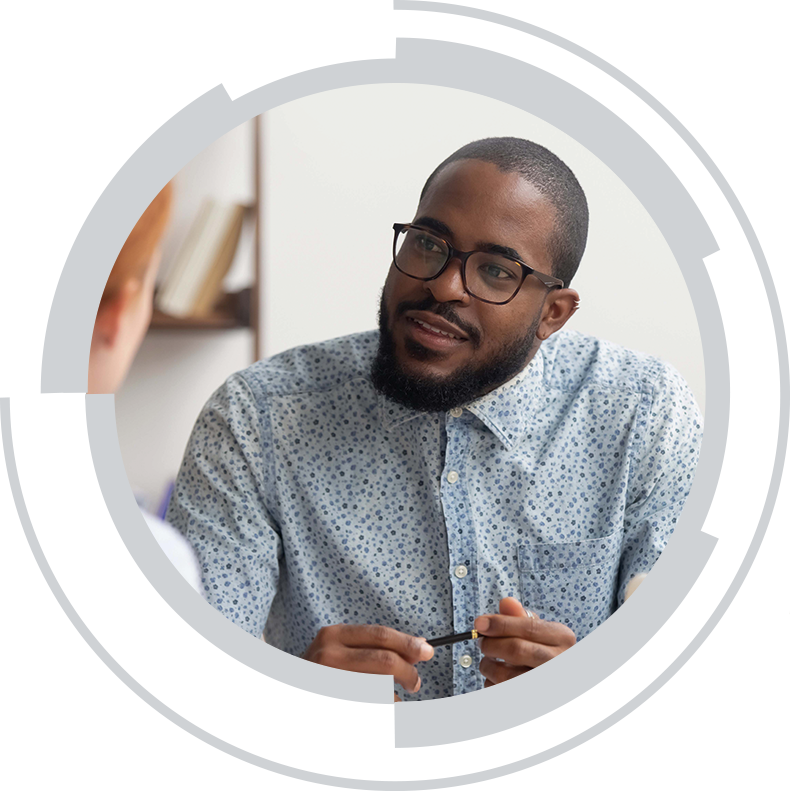 Contact Us
Contact us on +44(01276) 534771 or complete this form with your details and we will get back to you as soon as we can: