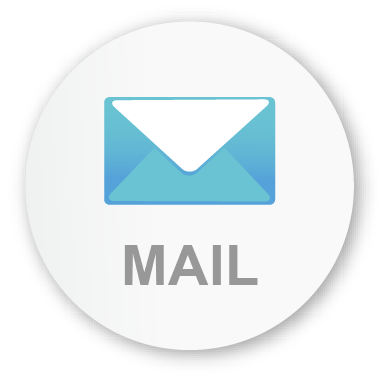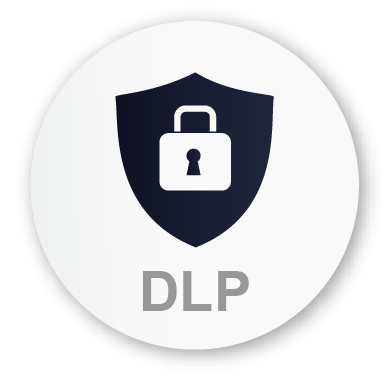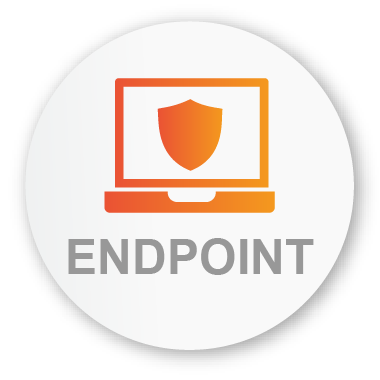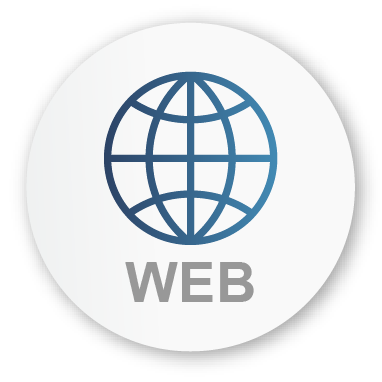 SASE is all the rage, with Symantec's broad range of products and scalability you can pick and choose the security posture that's right for you and we'll help.
Not sure what you need?
Don't worry, our specialists are on hand to help.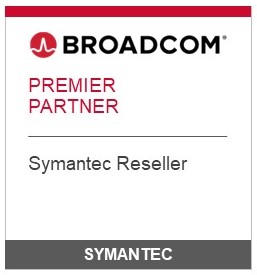 Chosen as a Premier Partner, Gradian has the experience and knowledge needed to advise on Symantec Products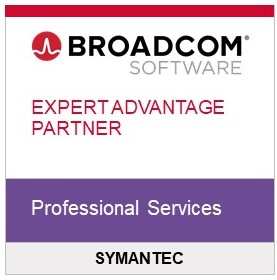 Our dedicated Symantec Knights have the skills and experiences needed to provide you first class Symantec professional services and consulting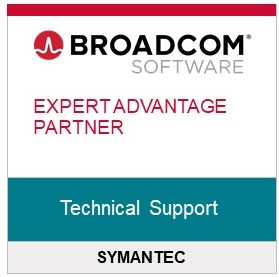 With our team of level 2 Symantec engineers, we have the knowledge and experience to provide first class technical support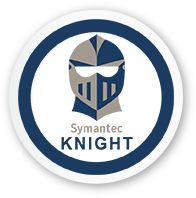 We're here for you, whether you are…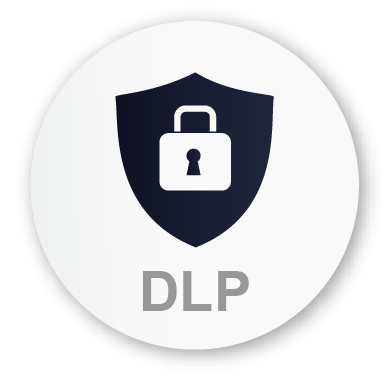 DLP
Symantec's market-leading approach and technology expands the reach of your DLP capabilities to the cloud and mobile devices. It gives you the ability to extend security and compliance policies beyond the borders of your own network. And it offers you the lowest total cost of ownership — with proven deployment methodologies, intuitive policy and incident management tools, and comprehensive coverage across all of your high-risk channels.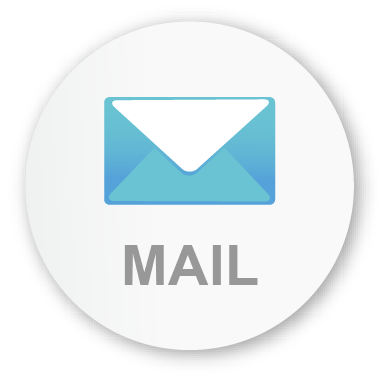 Mail
Symantec email security solutions are available as on-premise as well as cloud based solutions, which can combine to also provide a powerful hybrid solution. Alongside class leading multi-layer detection technologies including heuristics and click-time link following, Symantec offers integrated threat isolation preventing advanced email attacks such as spear phishing, credential phishing and ransomware. Response to attacks is accelerated by SIEM/SOAR integration and underpinned by the Symantec Global Intelligence Network.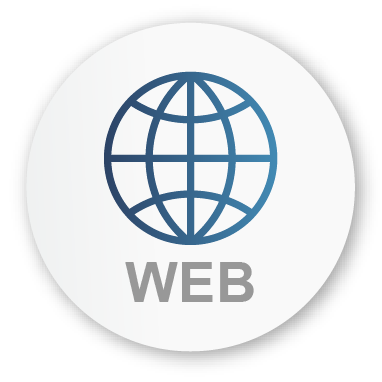 Web
Symantec Web Security Solutions can be deployed as appliances, cloud, or hybrid offerings. Symantec also offers Cloud Access Security Brokerage (CASB) – CloudSOC and Advanced Threat Protection (ATP) solutions, which augment its web security product portfolio. Products in Symantec's Advanced Threat Protection solution set include Content Analysis System with Malware Analysis, SSL Visibility Appliance, and a Security Analytics Platform.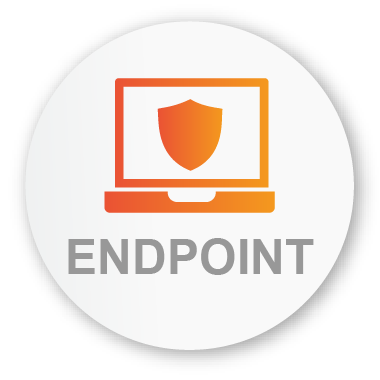 Endpoint
Symantec Endpoint Security delivers an innovative Adaptive Protection approach to help organizations "shift left" and focus on enhancing protection across the entire attack chain—with an emphasis on prevention for rapid containment. A unified cloud-based management system simplifies protecting, detecting, and responding to all the advanced threats targeting your endpoints
BEGIN THE CONVERSATION
To arrange a conversation about your security challenges or to talk about a specific Symantec product please fill out the form below and a member of the team will get back to you.