Gradian Partner
Graidan is a Forcepoint Data Loss Prevention accredited service partner.
We're here for you, whether you are…
​Continuous Zero Trust Security
Automatically control access and usage based on your people's own behavior
Not sure what you need? Don't worry, our specialists are on hand to help.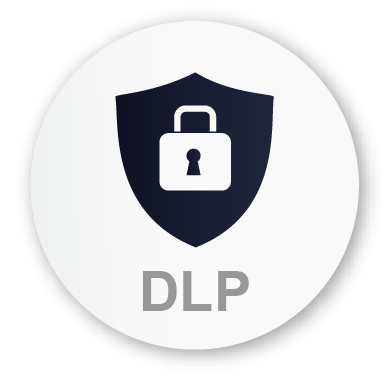 Data Loss Prevention
9 x Gartner Magic Quadrant Leader for DLP
Forcepoint DLP addresses human-centric risk with visibility and control everywhere your people work and everywhere your data resides. Security teams apply user-risk scoring to focus on the events that matter most and to accelerate compliance with global data regulations.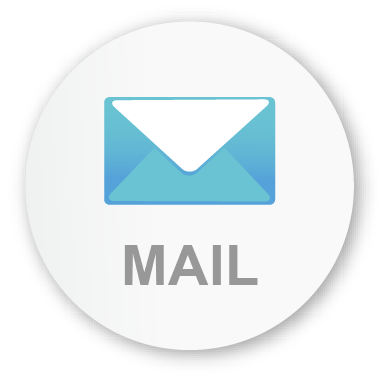 Mail
Forcepoint Email security solutions stop data infiltration and exfiltration with advanced email protection capabilities like Optical Character Recognition (OCR), encrypted file detection, and drip data loss prevention. Defend against malicious code in email and attachments and reveal evasive zero-day threats through real-time, deep content inspection. Control access to sensitive email attachments with granular controls for different device types that are easy to administer from their cloud portal. Gain rich context about potential threats, including Indicators of Behavior (IoB), that help identify infected devices and risky user behavior. Give users automatic feedback when they perform inappropriate actions.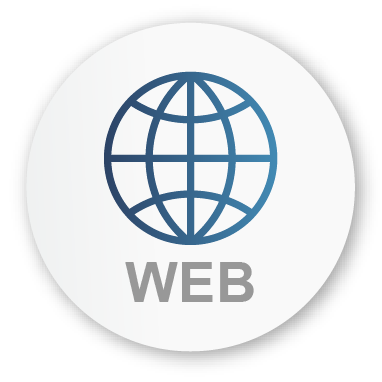 Web
Forcepoint Web Security provides robust protection through content aware defenses and cloud app discovery and monitoring, reducing risks to sensitive data for both on premise and mobile users.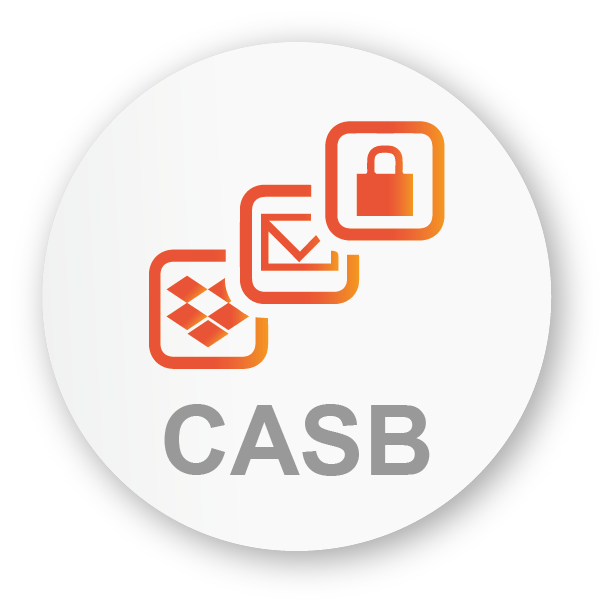 CASB
Forcepoint CASB (Cloud Access Security Broker) automatically discovers cloud application use, analyzes the risks, and enforces appropriate controls for cloud applications and services. With Forcepoint CASB, users get the apps they want and IT security gets the visibility and control they need.
BEGIN THE CONVERSATION
To arrange a conversation about your security challenges or to talk about a specific Forcepoint product please fill out the form below and a member of the team will get back to you.