Gradian Partner
Graidan is Valimail's sole UK supplier
EVERY BUSINESS USES EMAIL
Cloud first is the future, but with this move comes increased cyber threat. Legacy authentication tools are no longer enough to keep an organisations email infrastructure safe. Phishing and Business Email Compromise (BEC) attacks continue to accelerate at a staggering rate, causing data leaks, damaging reputations and eroding brand trust while causing billions in financial losses. With email impersonation attacks now accounting for 83% of all phishing, not locking down an organisation's domains can come at an enormous cost.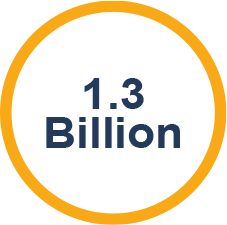 No. of Spoofing emails sent out by cyber criminals everyday
Source: Valimail
Average financial cost of a successful phishing attack
Source: GCA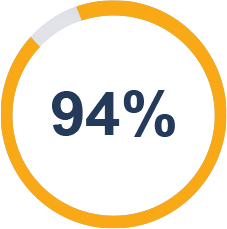 % of orgs were phished in the past 12 months
Source: Mimecast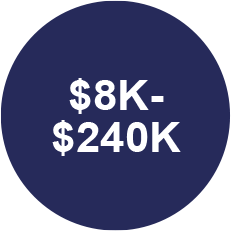 Average financial cost of reputational damage per customer
Source: Kaspersky

Reliable and Scalable
A worry-free platform that scales to fit any company size with total reliability.

Fully endorsed and recommended by Microsoft
Number 1 Microsoft DMARC vendor Globally
100% complimentary to Microsoft O360
BEGIN THE CONVERSATION
To start a conversation about Valimail or arrange a demonstration, fill out the form below and a member of our team will be in touch.