Every year the Gradian Team get together off-site for a training, team building and awards day. This year the event took place at the Petersham Hotel in Richmond where Neil Buckley was the proud recipient of our Employee of the Year 2019 award and Make A Wish were announced as our Charity of the Year. The theme of 2019's event was Authenticity.
Two awards are presented annually at the Kick-Off: Employee of the Year and Most Improved Employee. Eligible employees need to have had at least one year's service under their belt. However, the decision was taken this year to extend recognition to employees with less than one year's service. Here is the winners' gallery: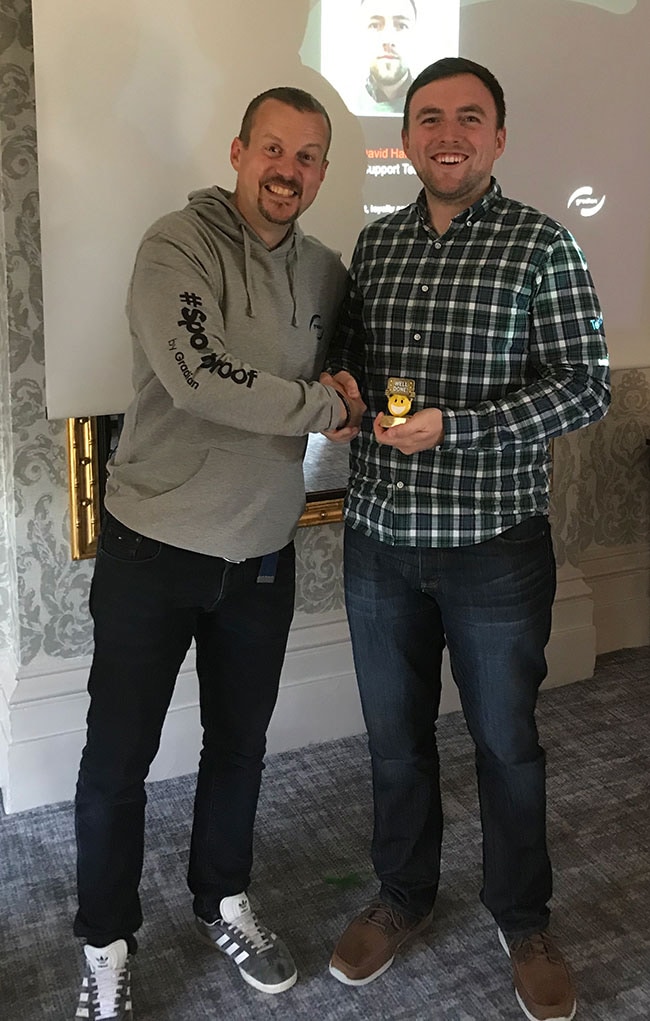 Best Newcomer
David Harris
Technical Support Team Leader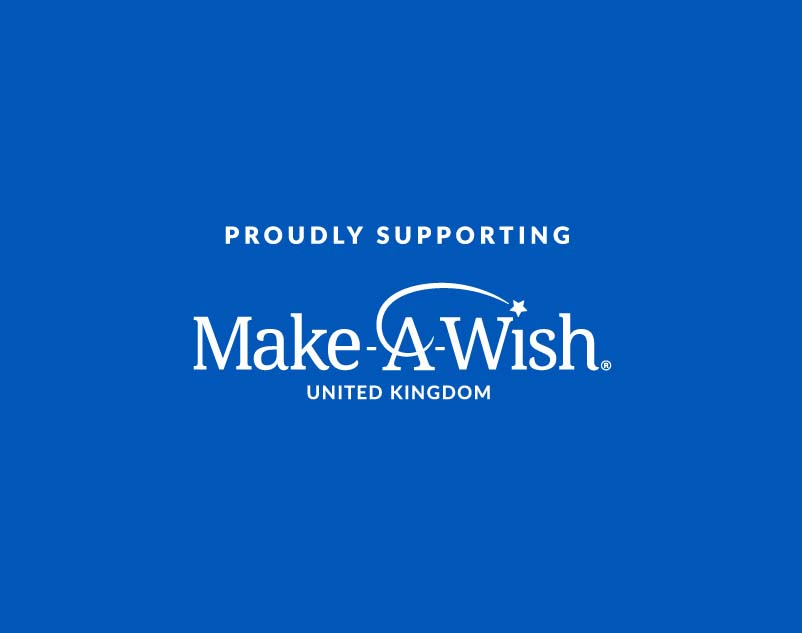 Annually, the Gradian Team are given the opportunity to vote for our preferred Charity of the Year. The results of the vote were announced at the Kick-Off with Make A Wish being this year's beneficiary for any of our fundraising activities. Danielle Munday, a representative from the Charity, came to talk to us and provided some context to the purpose and activities that Make A Wish undertake. The charity creates life-changing wishes for children with critical illnesses and we're all very much looking forward to throwing ourselves behind raising funds for such a worthwhile cause. Plans are now afoot for a Tough Mudder, a Bake-Off and the Three Peaks Challenge amongst other fundraising ideas.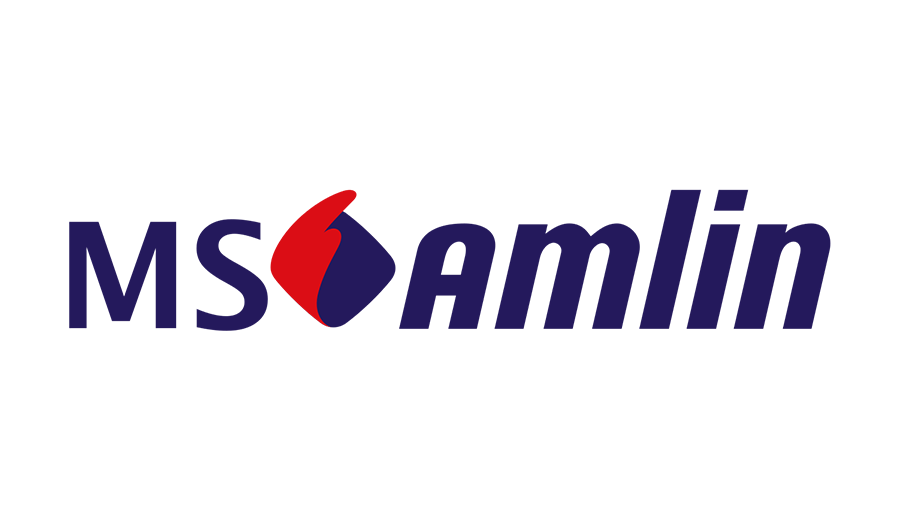 We were delighted to welcome James Charlton, IT Security Manager, from MS Amlin as guest speaker within our Voice of the Customer segment. It's invaluable to hear from Customer's first-hand about their experiences when dealing with us and even better when the feedback is positive. Thank you for giving up your valuable time, James!
Building on the theme of Authenticity, the room was stunned into silence with the arrival of an authentic Maori performing the Haka. The Haka is the embodiment of unity and carries a strong cultural message of trust and common purpose; it also provides the perfect team building opportunity! Here's the team in action:
The day culminated in an evening cruise along the River Thames aboard the Richmond Royale. Much laughter, many drinks and interesting dancing…