Top 5 Reasons Why Data Loss Prevention (DLP) Implementation Fails
Written by Emily Walker |24 Jan, 2022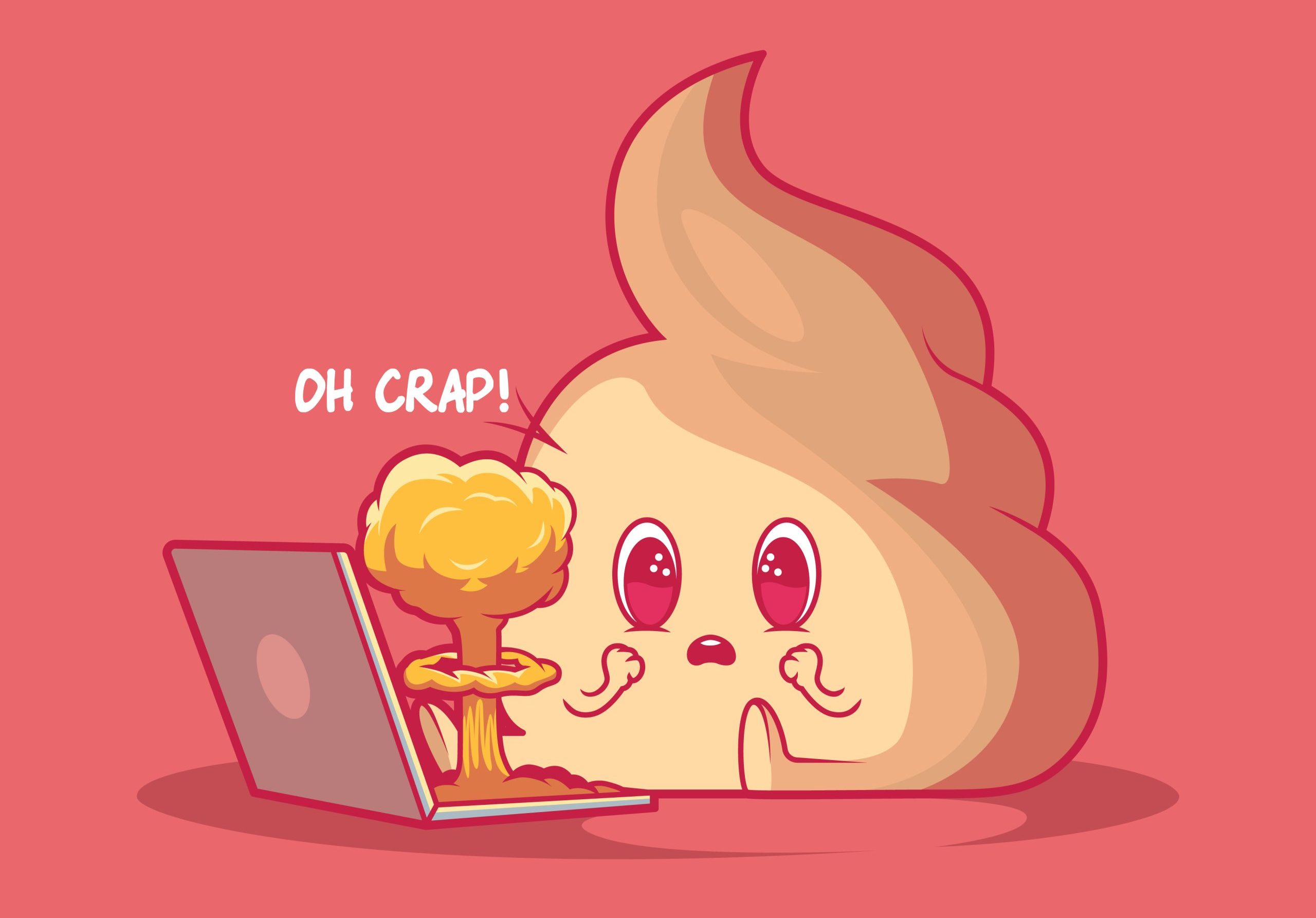 Data Loss Prevention (DLP) is a critical security measure in protecting your company's confidential data. Unfortunately, DLP implementations often fail due to a number of common mistakes. In this blog post, we'll disclose the top five reasons why DLP implementations fail.
1. Inadequate Data Classification
Misclassification of data causes both false and negative positives. This can result in distruption of BAU practices as well as allow for exfiltration of critical assets. Data Classification is the strong foundation which supports any successful DLP implementation.
2. Excessive False Positives
With all DLP tools there's a delicate balance to maintain; bad policies and poor configuration can lead to the generation of false positives. Time and effort is subsequently required to determine the legitimacy of each alert which can easily become overwhelming
3. Poor Integration of DLP Modules
A robust DLP Implementation will seamlessly integrate network, host, and storage protection modules into a centralised management system. If these modules aren't tightly integrated, the efficacy of your monitoring will be adversely affected.
4. Lack of Training
DLP implementations will often fail due to a lack of training; employees need to be trained on how DLP works. Whenever possible it's important to use the DLP toolset as a visual reminder to prompt users in real time to their responsibilities.
5. Failure to Monitor and Update
Organisations are continually evolving their IT infrastructure and associated processes. To be effective your DLP implementation requires continuous monitoring and tweaking in support of the changing nature of your business.
Data Loss Prevention is a critical component of any company's digital protection plan. Your DLP solution should be carefully integrated to ensure all modules work together and provide maximum coverage. If you need help with this, we can do it for you.
We have outstanding integration expertise and can ensure your DLP integration is at optimal performance. Should you need it, we can also work with you to monitor, maintain, and update your installation. Our services are flexible and scalable so get in touch to see if we can help you.